Zombie #127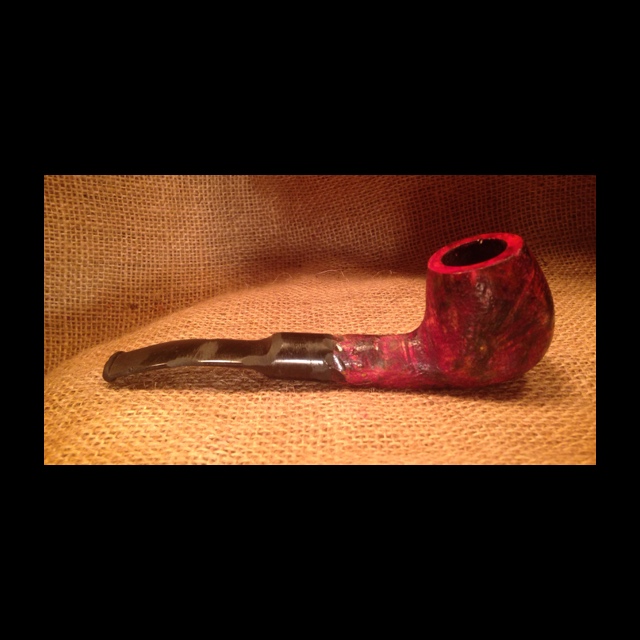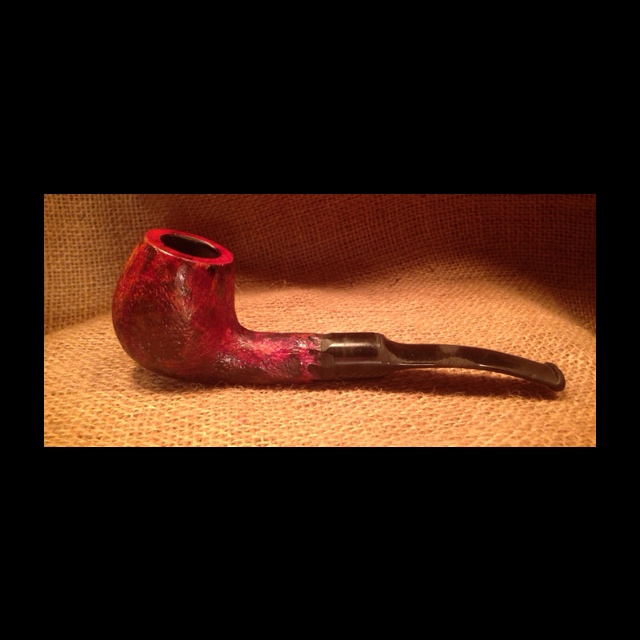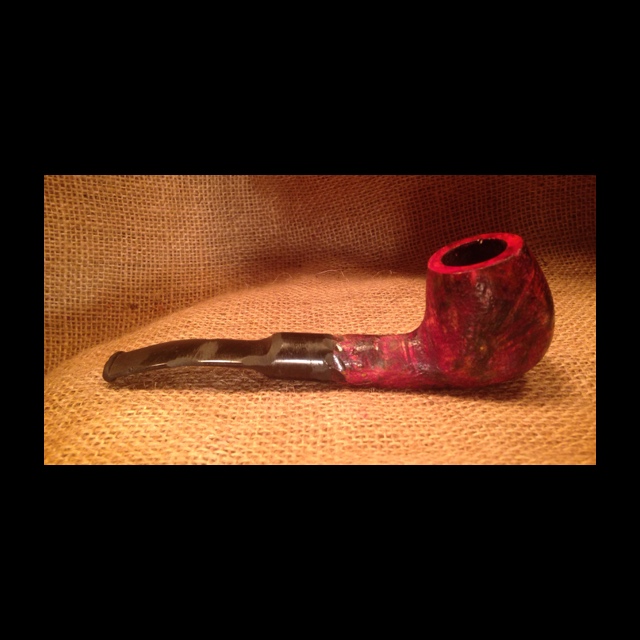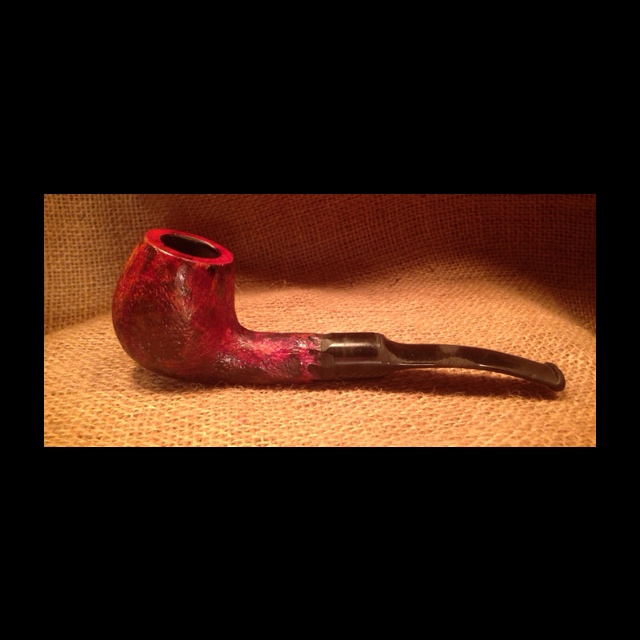 sold out
Zombie #127
Zombie #127 is a bent brandy that's had a few too many. We see the classic pedigree fade as something else begins to come out. A unique shallow rustication covers this once respectable bad boy. This is one of those old angle Euro drills I see occasionally with a ramped draft hole, meaning you can not pass a cleaner only due to the ramped drilling. This will not effect how wonderfully this bad beast will smoke for you. Maimed black stem rounds out this twisted classic.
Length: 6"
Height: Almost 2"
Bowl depth: Approximately 1.5"
Bowl span (inner): Almost 7/8 of one inch
Weight: 1.6 oz.