Arachne #2 of 10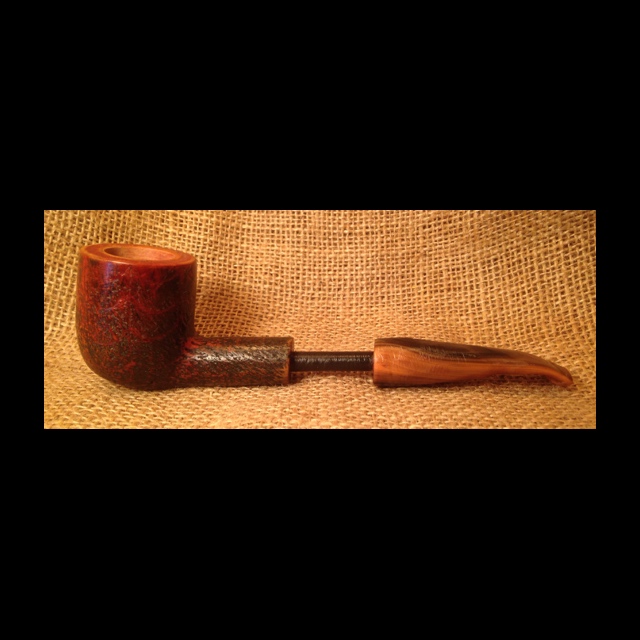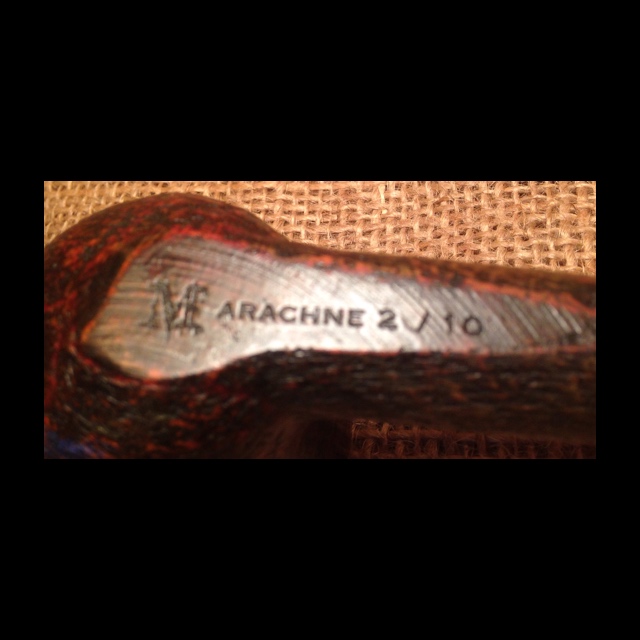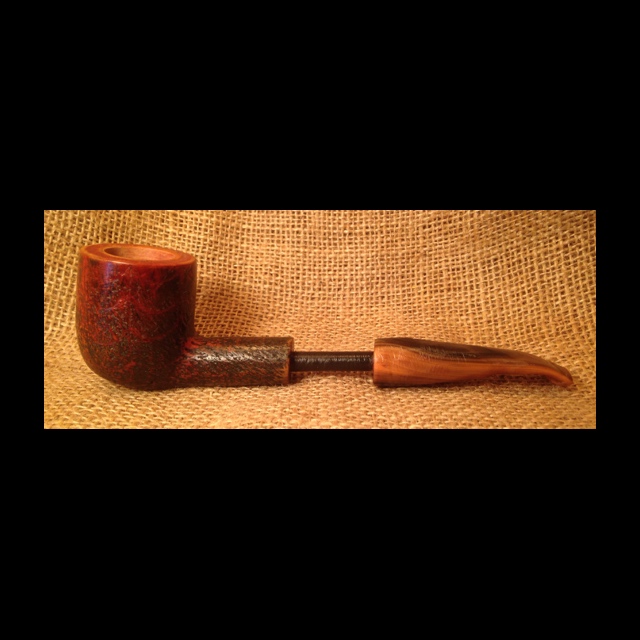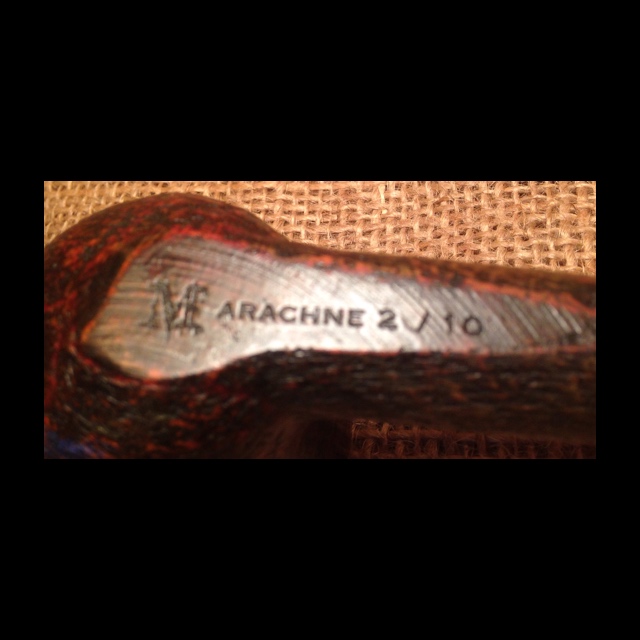 sold out
Arachne #2 of 10
Only 10 of this series will be available, some are already sold. A slightly bent billiard with a web motif and light rustication with hues of red. Peek a boo delrin tenon and maimed butter scorched stem make Arachne #2 one very unique beast indeed.
Length: 6.5"
Height: 2"
Bowl depth: Approximately 1.5"
Bowl span (inner): Approximately 7/8 of one inch
Weight: 1.7 oz.